It's not easy to nail the perfect look for a night on the town, a wedding, or other important events. You deserve to look your best, but there's a reason why models, movie stars, and celebrities leave their makeup to the professionals. Fortunately, you don't have to be a high-roller to enjoy a beautiful, natural makeup look that's fit for the stars! Carol Sofia Studios is here to help.
If you're looking for a professional makeup artist and skincare specialist in the Virginia area, your search is over! Carol Sofia Studios offers wedding makeup, date night makeup, and other special event makeup services that can help you stand out from the crowd. When it comes to the most important events in your life, there's a lot of pressure to look your best. That's why our experienced team takes the time to tailor your makeup service to your unique skincare needs. With our help, you can enjoy a beautiful, natural look that will inspire confidence and turn heads. Get in touch with us today to get started!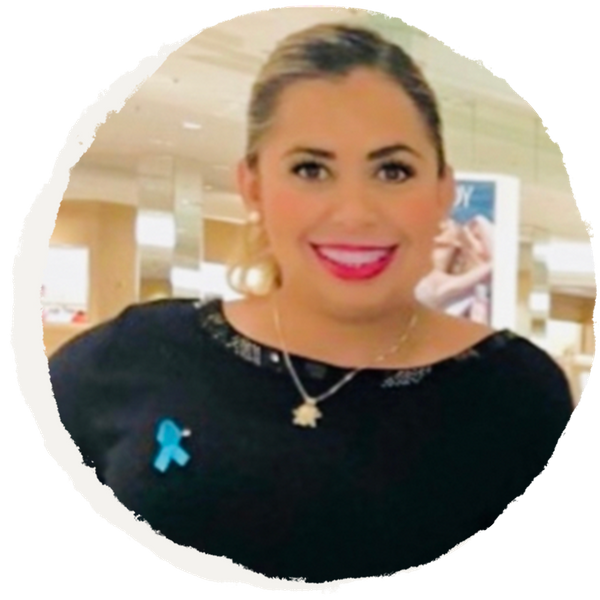 Professional Makeup Services in Virginia
Carol Sofia Studios is here to help you unleash your inner beauty and make every major event one to remember.
If you want to achieve a natural, flawless look for your next important event, you need an experienced makeup artist with a track record of client satisfaction. Carol Sofia Studios has been providing high-quality makeup services for weddings, date nights, and other special occasions for years. We understand the importance of making our clients look and feel their best, and we use the highest quality cosmetics and the latest makeup techniques to give you a beautiful, unforgettable look.
With years of experience and countless hours spent mastering her craft, Carol Sofia is the obvious choice when it comes to choosing a makeup artist in the Virginia area. Under her masterful hands, you will receive the perfect look that highlights your natural beauty, compliments your outfit, and most importantly, takes your breath away. Contact us today to schedule an appointment!